Allen R. Kates, MFAW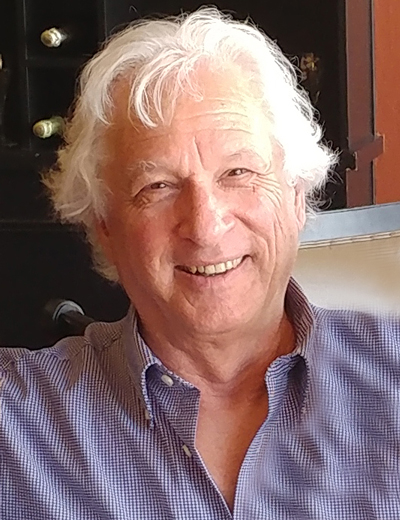 Ghostwriter and Editor

Allen brings your story to life...

...and your book will live forever.



Writing to get published...
Writing to get published is why many of us spend countless hours at the keyboard, hoping our words are telling a story everyone wants to read.
An average size book of 65,000 to 75,000 words takes 400 to 700 hours to research and write. Many of us spend more hours than that.

We ask ourselves if our writing is good enough.
Who would want to read it? We've lost all perspective. Our moms tell us that we're the next Dean Koontz, John Grisham, Wally Lamb, Anita Shreve or Isabel Allende. Our friends tell us not to change a word. We know better.

That's why we talk to an objective, experienced book editor and coach, someone who analyzes our work, edits it and suggests what we must do to compete with the best books on the market.
Even if we are not concerned about getting published... what if we just want our book to be readable, fun, exciting, and tell our story to our friends, family and future generations? We still need a good writer and editor to help us produce a book mom would be proud of.

"Allen has a way of connecting with your soul
and helping you put your heart on paper."

—Sharon Knutson-Felix, author of Gifts My Father Gave Me



To contact Allen, click here


To Top of Page

www.Ghostwriter-Books.com