Ghostwriting Your Book

Allen R. Kates, MFAW, BCECR

You may find that you need assistance writing your book. Many people just don't have the time or experience to do it.
As a professional ghostwriter, I write in every genre. With a background in writing about psychological and emotional trauma, grief and Posttraumatic Stress Disorder (PTSD), I often focus on writing books concerning the difficulties too many of us endure. However, I've written books on subjects as diverse as wine presentation, the Old West, and police officers experiencing life-changing events.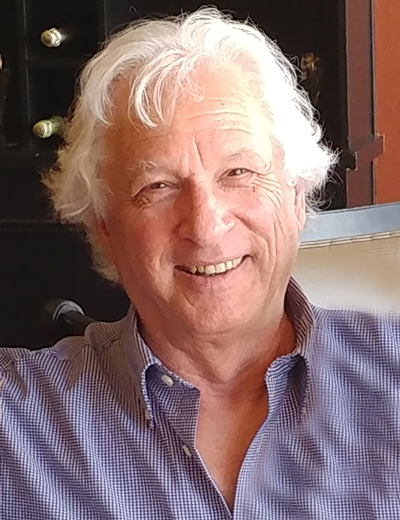 In general, I like to write gripping, inspirational, and comforting books about overcoming life's obstacles, hardships, conflicts, adversity, or psychological trauma, and offer sources for healing and recovery.
The book genre categories include:
Memoirs
Life story
Autobiography
Biography
Family history
Self-help
History
Current Affairs
Fiction
If you need a ghostwriter to help you with your book, let's collaborate.
To contact Allen, please click
here
.
For a more detailed biography and description of how I work as a ghostwriter, please go to
www.GhostwritingMaster.com
.
To
Top of Page
www.Ghostwriter-Books.com