Getting Started
with Allen R. Kates, MFAW



As a ghostwriter and book editor, I work with you at any stage of your writing, from inception of the idea to a polished work you can sell.

Let's take a meeting

Contact me and, as they say in Hollywood, Let's take a meeting. They also say Let's do lunch, but if you are in Wichita, Kansas, or Paris, France, that may not be practical. A phone call or an email will get us started.

Kinds of writing
all genres, nonfiction or fiction
books, screenplays, short stories, essays, journalism, memoirs, life stories, family histories, autobiographies, oral histories, novellas, plays, biographies, novels, storytelling, current affairs

What I do first
read your manuscript and analyze its structure, qualities, techniques and your use of scenes, description, characterization, language, action, dialogue, location, mood, atmosphere, and so on
write an analysis that describes the good parts of your story and what needs more work
determine who your reader is and your manuscript's market potential
if your manuscript is not ready for editing, we discuss what changes you may need to make and how to make them
the analysis saves you a lot of time and money
What I do next
when your manuscript is ready, I begin editing
apply fiction techniques to nonfiction work to make it more exciting
make notes directly on your manuscript, either on your hardcopy or into your electronic file
revise, rewrite, smooth out transitions between sentences and paragraphs, improve word choice, fix punctuation and grammar problems, make suggestions


I help you
rearrange the order of scenes so they build on each other with more intensity
enrich the characters
heighten conflict
apply literary techniques such as humor, irony, foreshadowing, mystery and suspense
design the narrative flow
refine the dialogue
create setting, imagery, and description
After your manuscript is finished, I help you
search for a literary agent, publisher, film or television producer
assess multiple ways of publishing such as Print on Demand, self-publishing, e-books
"Allen taught me pacing and timing. Most important,
he taught me to keep it simple and believable and not
overwrite; embrace the reader, make him a partner
in your endeavor.

"As an editor, Allen Kates is the real deal."

—David Platt, novelist, author of The Sculptress and The Girls' Club





Request a Sample of Work I've Edited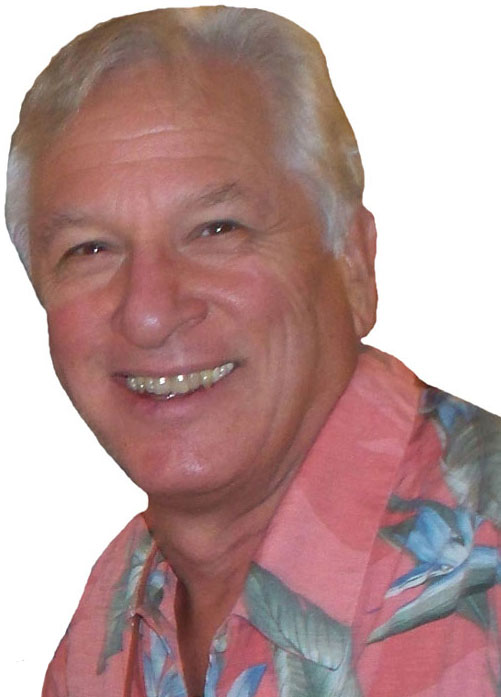 Please contact me if you would like to read a sample of work I've edited. Indicate if you would like to see nonfiction, fiction or academic work.

To contact Allen, please click here.
To Top of Page